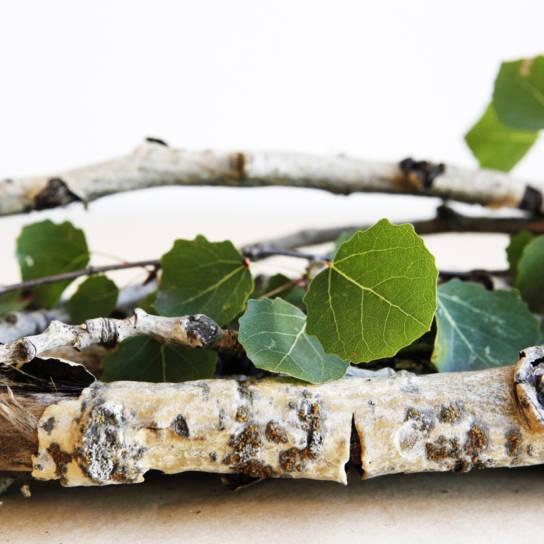 Brushwood and branches
Where can I take it?
The waste centres at Koukkujärvi, Nokia and Tarastenjärvi, Tampere will accept a single trailer load of branches and brushwood free of charge. A fee will be charged for larger amounts.
How are brushwood and branches recycled?
Brushwood and branches are chipped and mixed into biowaste compost.